Since 1998, Regina has helped families in transition address their legal issues related to custody, child support, alimony, and property division either through negotiated settlements or litigation. As of 2006, she has been offering alternate dispute resolution services including weekend mediation and Collaborative Divorce.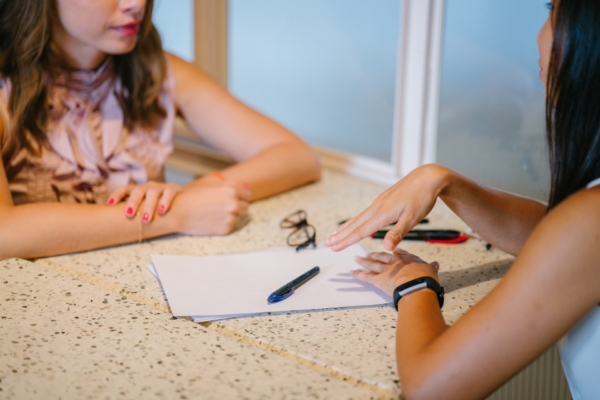 Initial Consultation
An initial consult is the first step towards learning what a prenuptial agreement or separation and/or divorce case may look like for an individual.
In the first meeting, which is completely confidential, the client will learn about his/her rights and obligations arising from a marriage or having a child with another person. The standard issues I help people address are (1) property and debt division, (2) alimony, (3) child support and (4) child custody. In the consult, I review the various options for finalizing a prenuptial agreement or obtaining a separation/divorce. Ultimately, each client must chose his/her own path, and I then assist them with whatever option best suits that client's goals.
The first step to securing an appointment is to email a request for the intake form.  Telephone consults can be arranged Monday through Friday during normal business hours with advance online payment. The minimum consult time is 30 minutes, scheduled at least 24 hours in advance.
For assistance developing an agreement that is tailored to your family's situation, set up a consult with Regina today!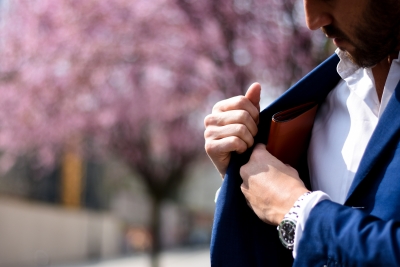 Neither Maryland nor DC have alimony calculators, which makes it difficult to provide an exact amount or duration of alimony someone should expect in connection with a divorce.  Advice from an experienced family attorney is essential to understanding your rights and obligations with respect to this complicated issue of alimony.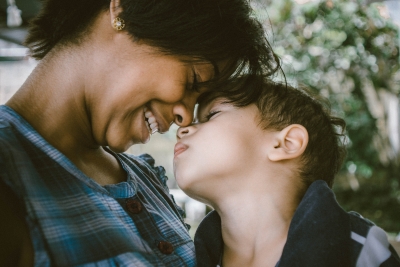 Minor children need to be financially supported by both parents.  Each state has its own formula for calculating child support, which will take into account the custody schedule. Get advice from an experienced family law attorney to understand your rights and obligations with respect to child support.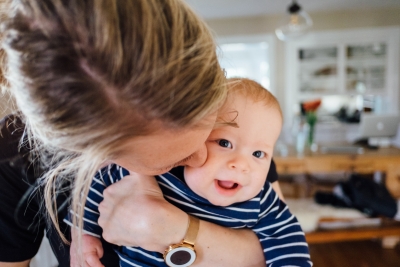 Parents that are planning to separate should get advice from an experienced family law attorney to develop an appropriate Parenting Plan that addresses the issues of (1) child support, (2) legal custody and (3) a time-sharing schedule that will promote the child's best interest. Each family has unique needs that should be considered, and input from an experienced family law attorney is critical to understanding your rights and obligations.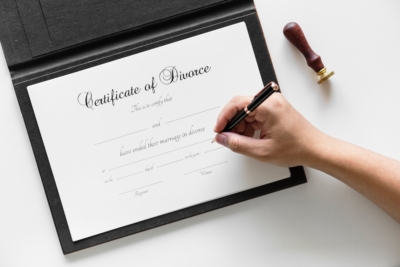 The decision to end a marriage is never easy, and the legal implications can be complicated, which is why it is so important to consult with an experienced family law attorney to learn about your rights and obligations with respect to alimony, child support, custody and/or property division.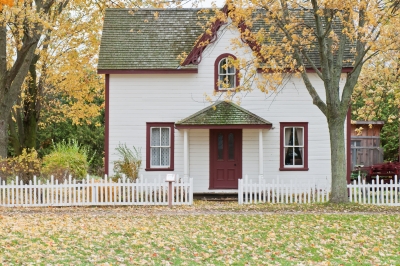 The division of property and debt accumulated during a marriage needs to be addressed in every divorce.  To learn how this is properly done, it is essential to consult with an experienced family law attorney.
Couples that want to address their legal issues using Regina as a neutral to avoid court can set up a joint session to focus on creative solutions that will promote the family's best interest while minimizing costs.  Regina has been providing this service since 2007, and has often been appointed as an alternate dispute resolution facilitator by DC Superior Court and Montgomery County Circuit Court.
Engaged couples that want to legally formalize their understanding of what will be defined as separate versus marital property, as well as set limitations with respect to alimony or spousal support need to consult an experienced family attorney to prepare a prenuptial agreement.
I am committed to providing stellar legal services at a reasonable price-point. Together with my clients, I strive to develop a legal strategy that works within their budgets tailored to meet their needs regarding a either a prenup or postnup, or separation/divorce cases involving child support, alimony, custody and/or property division. Flat-fee prenups and separation agreements are available upon request.
Office: 4800 Hampden Lane, suite 200, Bethesda, MD
Phone: 240-621-0559
Email: rad@reginademeo.com