Regina is known as an energetic and passionate motivational speaker, who has presented before large audiences since 1999. In addition to being a nationally recognized scholar on family law issues, throughout the past decade various non-profits, universities, bar associations, and organizations have invited her to speak on a variety of other topics that are dear to her, including:
The importance of scholarships
Negotiating prenuptial agreements

Family Law the Collaborative Way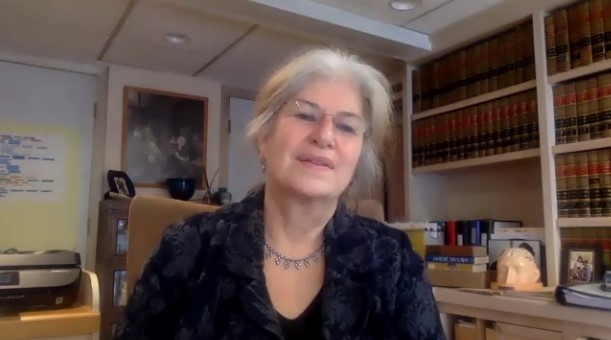 Regina DeMeo interviews Heidi Webb, founder of Consilium Divorce Consultations in MA. They discuss the process for negotiating a prenup, determining if divorce is the right path for a couple & best options for completing that process. Heidi describes the inspiration for her transition from litigation to mediation/alternate dispute resolution for families and the services her firm provides for families that are restructuring.
I am committed to providing stellar legal services at a reasonable price-point. Together with my clients, I strive to develop a legal strategy that works within their budgets tailored to meet their needs regarding a either a prenup or postnup, or separation/divorce cases involving child support, alimony, custody and/or property division. Flat-fee prenups and separation agreements are available upon request.
Office: 4800 Hampden Lane, suite 200, Bethesda, MD
Phone: 240-621-0559
Email: rad@reginademeo.com